Daniel Blaikie
Elmwood—Transcona
On Your Side in Elmwood—Transcona
Daniel was born and raised in Transcona, where he still lives with his family. He's served as the MP for Elmwood–Transcona since 2015. An electrician by trade, Daniel knows how hard Canadians work – and how hard it is for regular people to get by. That's why he's a dedicated advocate for workers and proud member of the labour movement.
Daniel has served on the Manitoba Apprenticeship and Certification Board and the Winnipeg Labour Council, working to create the kind of good training and employment opportunities that build healthy communities.
Daniel serves as the NDP Critic for Employment, Workforce Development and Disability Inclusion, Export Promotion and International Trade, Western Economic Diversification and the Deputy Critic for Finance. With his experience working in government under Gary Doer, Daniel fights for a fair economy and efficiently delivered public services that benefit everyone.
Latest News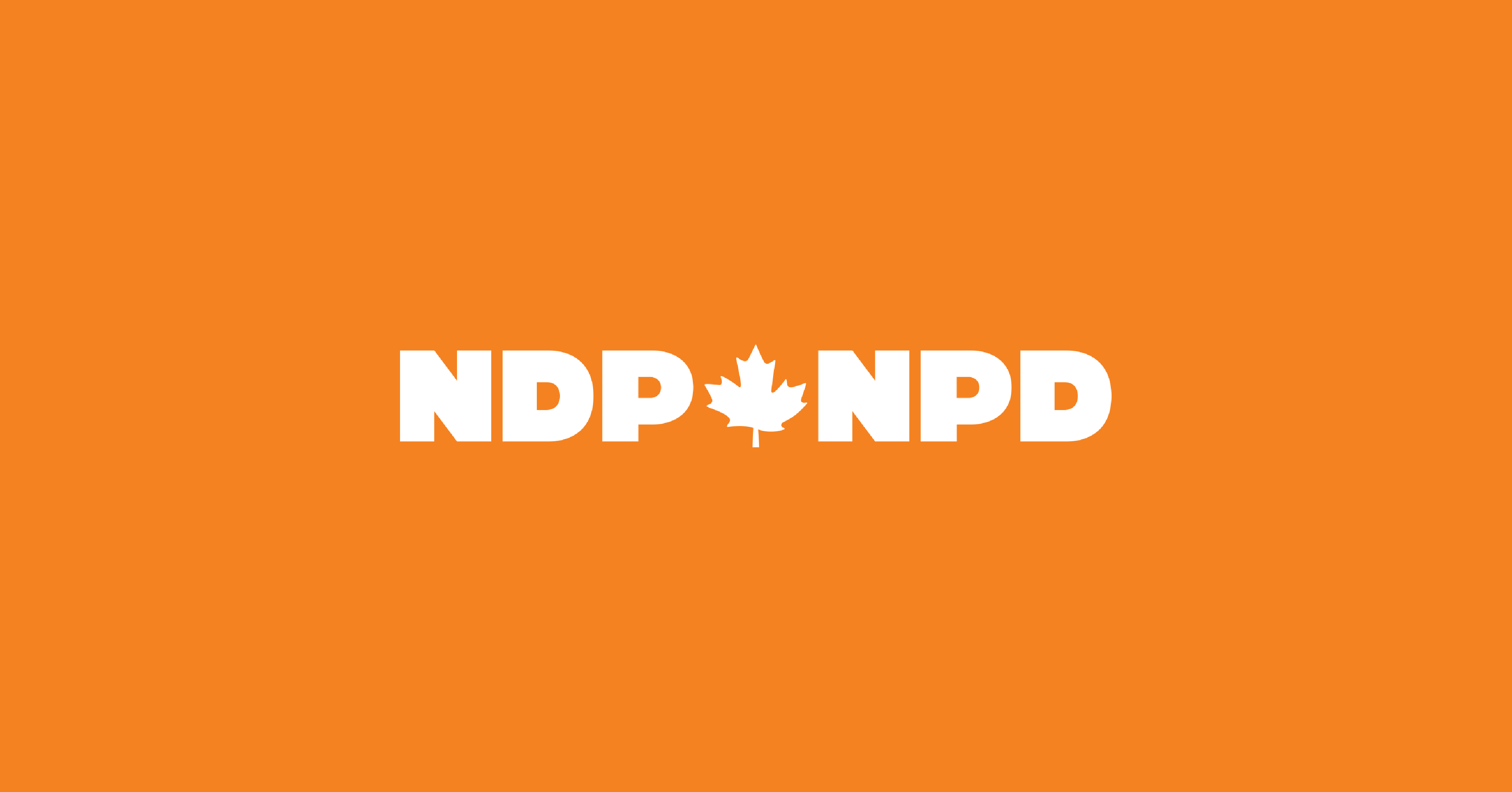 December 13
Liberals and conservatives reject plan to put Canadians first
OTTAWA — Last night, the Liberals teamed up with the Conservatives and Bloc Quebecois to vote down and reject the NDP plan to make parliament deliver for Canadians.
more »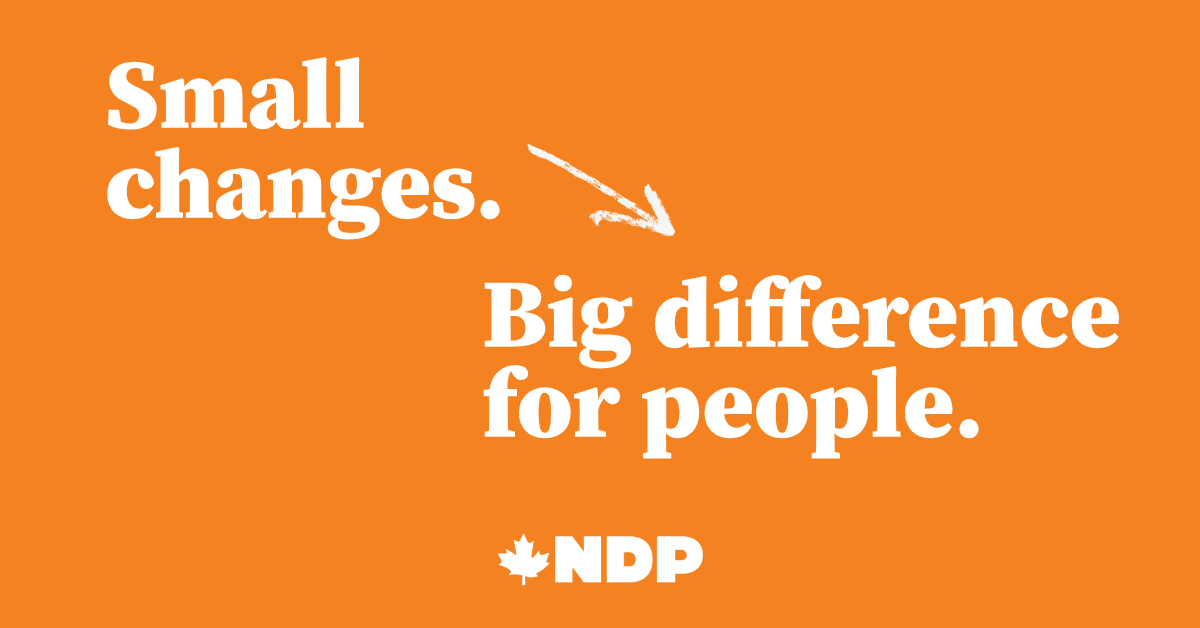 December 9
Small changes to government tax plan would make a big difference for millions of Canadians
OTTAWA – This morning, NDP Finance Critic Peter Julian (New Westminster—Burnaby) and Health Critic Don Davies (Vancouver Kingsway) outlined the NDP proposal for small changes to the Liberals' planned tax that would focus on the great help – including dental care – for middle class families and those who really need it.
more »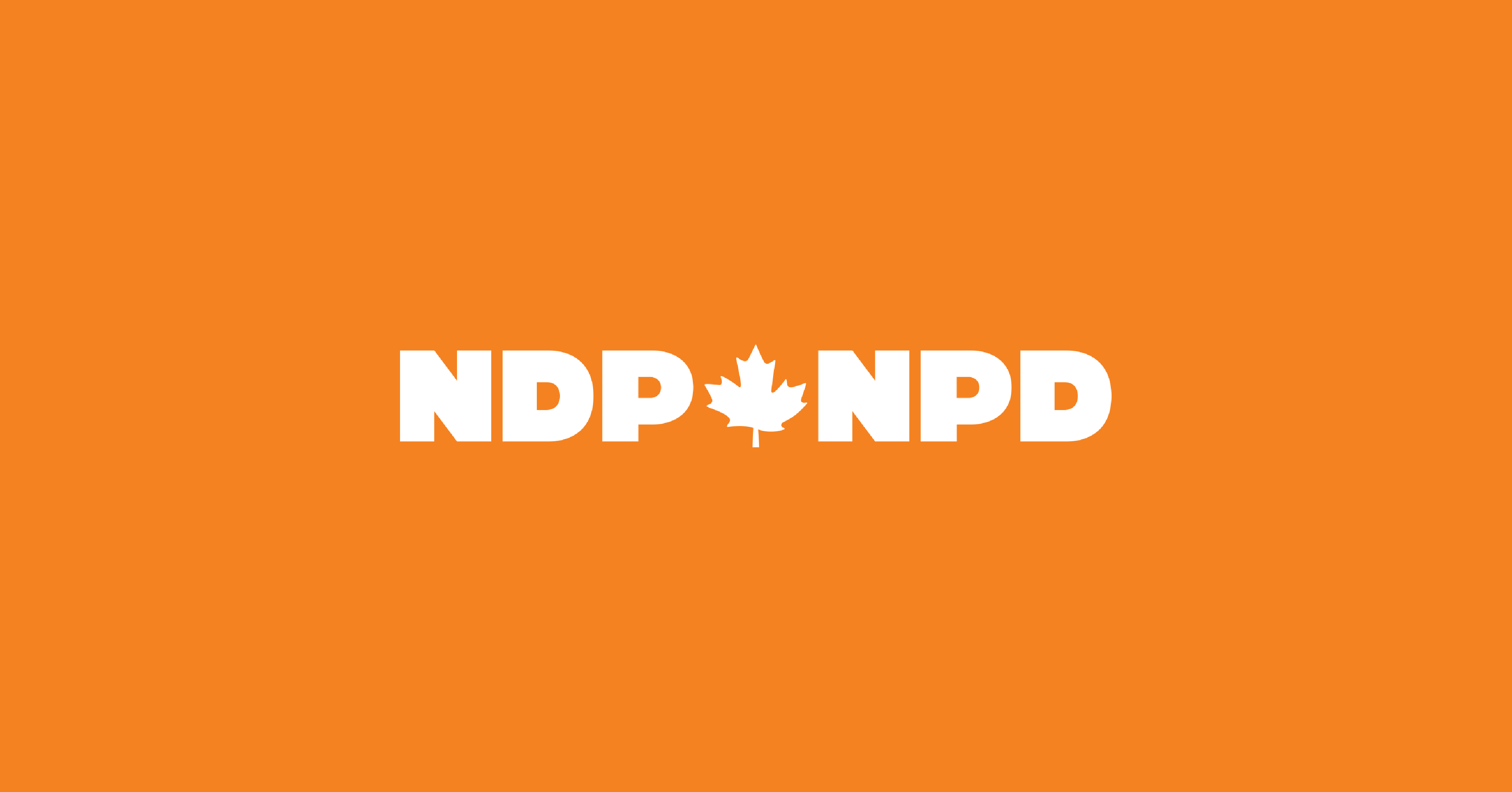 December 6
NDP Statement on the National Day of Remembrance and Action on Violence Against Women
Jagmeet Singh, Leader of Canada's NDP, issued the following statement:
more »